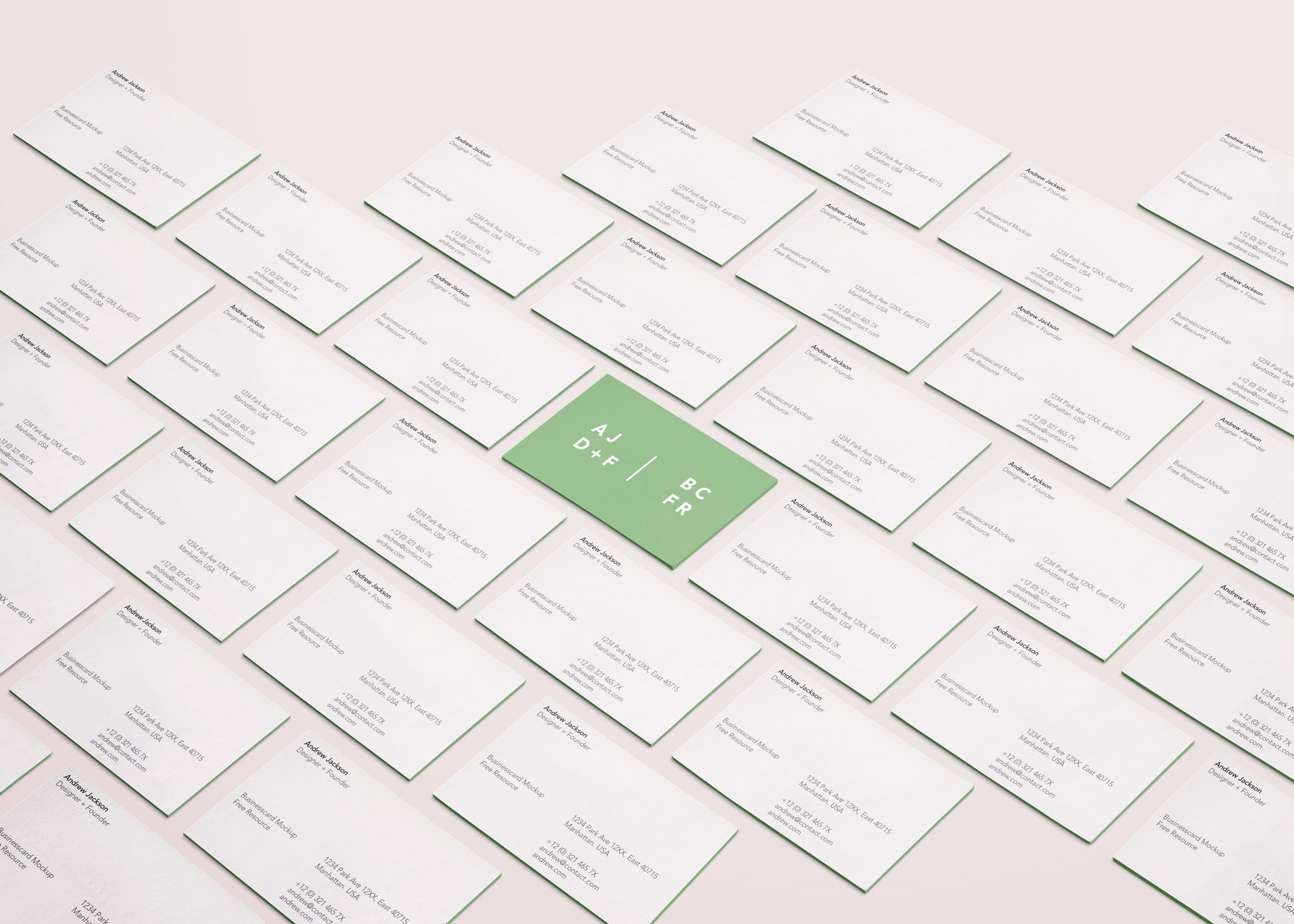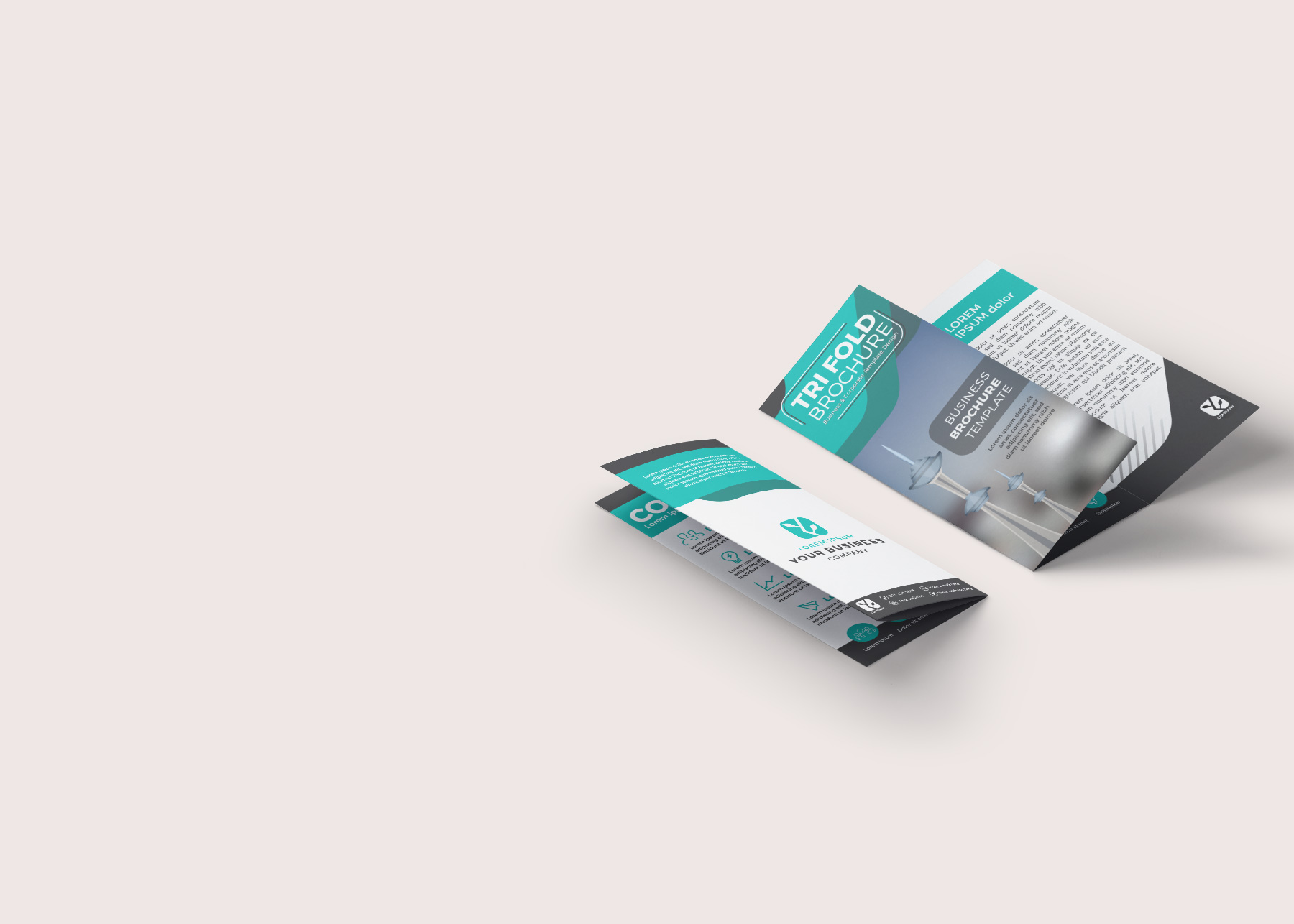 Business Cards
We provide business cards printing service to help you with your business' branding.
Brochures
We offer various types of foldings for our brochures printing service for your marketing collaterals.
We offer a complete range of printing services including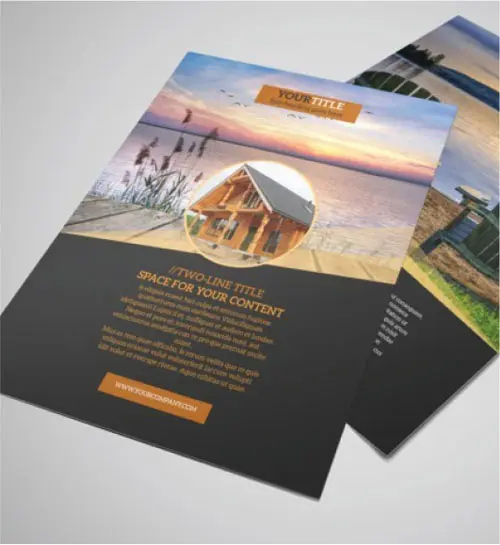 1000
A5 FLYERS
$88
128gsm Gloss Artpaper
Double Side Printing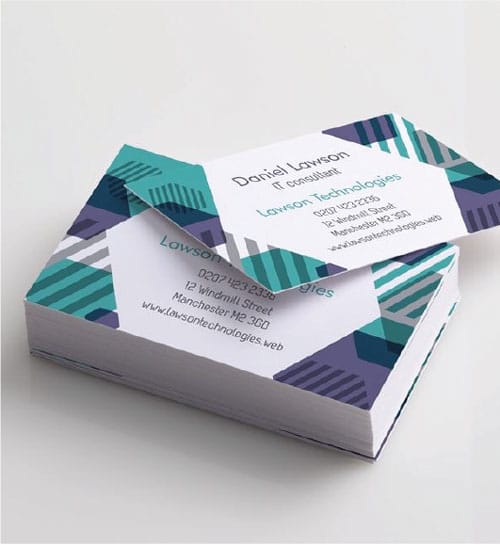 300
NAMECARDS
$33
260gsm Gloss Artcard with Matt Lamination
Double Side Printing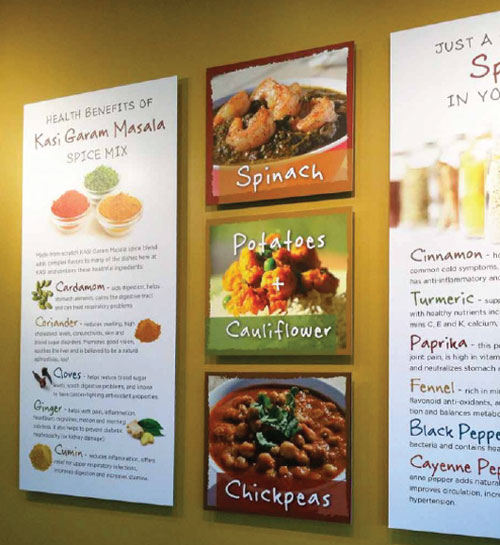 1
POSTER
$20
with Matt / Gloss Lamination
Mounted on Foam Board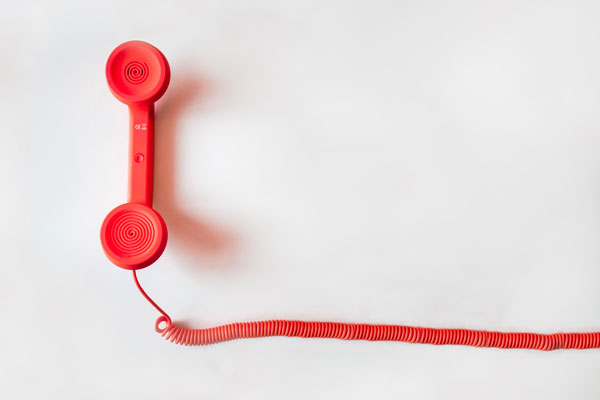 Need Help? Talk To Us!
If you require any help or advice on any of the products shown in the catalogue, please contact us either by phone, email or our online chat box. We will be happy to discuss any of your requirements or questions you may have.
Supplying Artwork
Artwork can be supplied via email (25MB file size limit). If files are of a larger size, then use a third-party upload site such as WeTransfer.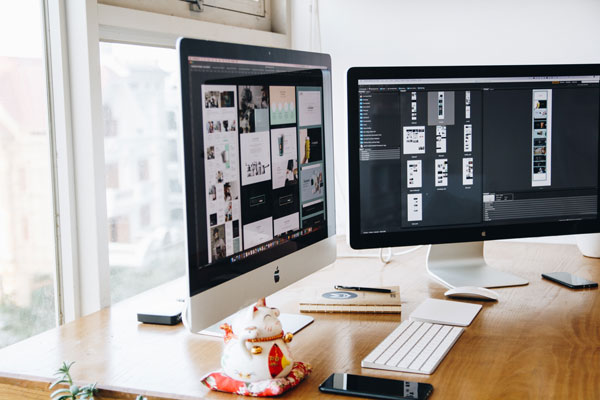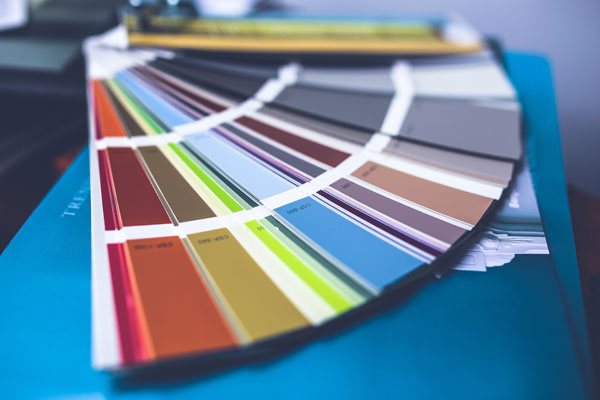 What We Need
A print ready file. This will consist of all images embedded, fonts converted to outlines and Pantone coated (C) references where appropriate. If not, it must be supplied along with the artwork. If your artwork contains Pantone references, we will print to the closest possible match. We cannot match to metallic or fluorescent colours. If no Pantone references are supplied or a colour accurate proof is not provided, we will print from your artwork and cannot be held responsible for inaccurate colour reproduction. If you are unable to provide print ready artwork, our graphic studio can help, subject to a further charge.